update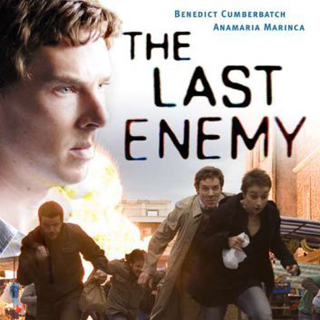 Season 1
Sunday, February 17th, 2008

1: Episode 1

A reclusive mathematician returns to England to attend his brother's funeral, finding a world much changed from the one he left, and is pulled into a spiral of strange events.

Sunday, February 24th, 2008

2: Episode 2

A terrified Yasim confronts Stephen, fearing that Michael was murdered because he was trying to prove a link between a Hepatitis B vaccine used in the refugee camps and the disease that killed Nadir. Meanwhile, Nye is out on the Afghan-Pakistan border investigating the site of Michael's death, and Russell drops a bombshell.

Sunday, March 2nd, 2008

3: Episode 3

Stephen and Yasim join forces with Russell after he saves them from an assassination attempt. They continue to unravel the mystery of why refugees like Nadir are dying from an unknown disease and why so many microbiologists are dying under mysterious circumstances. Conscious of the fact that they have been noticed they try to throw off those that have been watching them.

Sunday, March 9th, 2008

4: Episode 4

Stephen and Yasim unite with Michael whom was previously thought dead. Michael returns to uncover the truth about the mysterious illness and believes it was caused by a bad batch of a Hepatitis B vaccine.

Sunday, March 16th, 2008

5: Episode 5

The final episode of the conspiracy drama hurtles Stephen, Yasim and Michael into hiding with the new underclass: non-ID carrying people. Things reach a head and Stephen is confronted with a truth that could shatter his world view.