update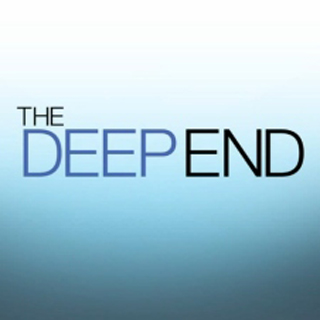 Season 1
Thursday, January 21st, 2010

1: Pilot

Dylan is given an impossible pro bono custody case, Beth keeps mum when a 90-year-old man signs an agreement thinking that she's his daughter, Liam must get a client to sign with the firm under false pretenses, Addy finally gets some attention from her boss when she speaks her mind, and Malcolm gets off on the wrong foot when he's hired outside of the firm's traditional process.

Thursday, January 28th, 2010

2: Where There's Smoke

Beth goes head to head with her lawyer father in court while Addy's new clients put the firm in jeopardy. Meanwhile Cliff reveals something to Susan which ends up sending Katie to the Montana offices indefinitely.

Thursday, February 4th, 2010

3: To Have and to Hold

A tough INS case has Dylan at war with the law while Beth and Addy find it difficult to represent their morally grey client in a sexual harassment case. Meanwhile, Liam seeks advice from Rowdy on courting and Cliff turns to Hart, hoping to save his marriage.

Thursday, February 11th, 2010

4: Nothing Personal

When a promising female tennis star loses her scholarship, Susan gives Beth and Dylan the challenging pro-bono case -- which questions the player's personal identity -- while Liam and Malcolm are pitted against each other.

Thursday, February 18th, 2010

5: An Innocent Man

Dylan and Liam form a bond when they realize they're the only ones who think their client is innocent. And much to Addy's -- and everyone else's -- surprise, her long distance boyfriend arrives with a plan of his own.

Thursday, February 25th, 2010

6: White Lies, Black Ties

As the group struggle to close all of their cases before Cliff and Susan's charity gala, Addy and Malcolm must find a way around a deceitful insurance company, while Dylan and Beth fight to keep a young client out of jail for a text messaged photo, and Cliff looks for a way back into Susan's life using any means possible.