update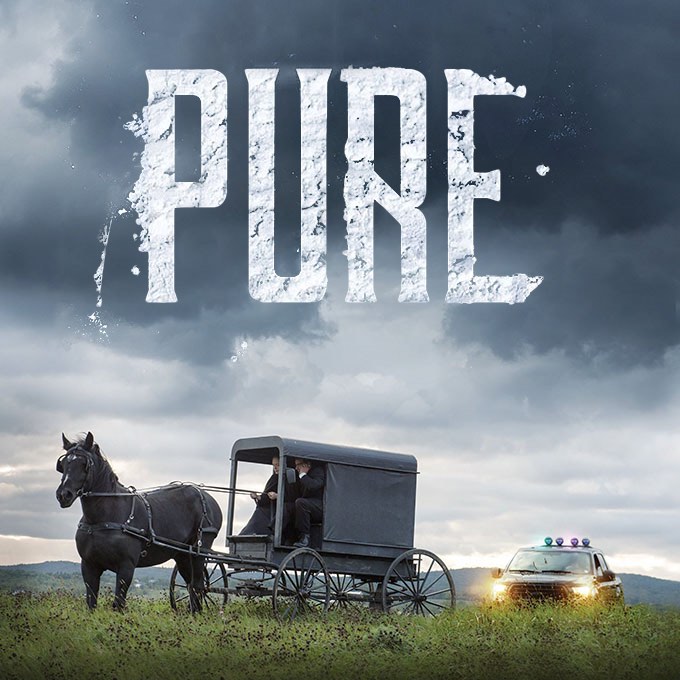 Season 1
Monday, January 9th, 2017

1: Ordination

Under pressure from his congregation, Noah takes matters into his own hands to ensure that Gerry Epp and his drug dealing crew go to jail.

Sunday, January 15th, 2017

2: The Singing

After Noah's violent encounter, Abel comes to his aid as the two struggle to find a way to keep their family safe. Forced to join the Mennonite Mob, Noah makes the decision to destroy it from within. At the same time, he must help a plane loaded with cocaine-packed cheese wheels land safely.

Monday, January 23rd, 2017

3: As One

With Anna's help, Noah must find a way to raise the drug plane from a lake that doesn't compromise his position with his congregation or with the ruthless leader of the Mob - Eli Voss.

Monday, January 30th, 2017

4: Funeral

Noah and Anna must find a way to dispose of four dead bodies at the same time as they devise a trap for Eli Voss.

Monday, February 6th, 2017

5: Communion

Upon landing in Texas, Agent O'Reilly informs Bronco that he won't be taking part in the operation to take down Eli Voss.

Monday, February 13th, 2017

6: Baptism

With Abel dead and Noah held against his will, Eli Voss sets to tying up his last loose ends. Season Finale
Season 2
Tuesday, May 28th, 2019

1: Excommunication

A year after Noah's departure, Anna struggles to support her children in the world of the auslanders; trapped in his own hell, Noah gets a sign that he is not forgotten by god.

Tuesday, June 4th, 2019

2: Faspa

Forced to return to a life of crime, Anna looks for a way to win Isaak back from her narco bosses; Noah and Abel agree to help the police identify the new boss.

Tuesday, June 11th, 2019

3: Return of the Lamb

Anna Hopes That An Extra-Large Shipment Of Cocaine Will Accelerate Isaak's Return; Noah Comes Face To Face With The New Boss.

Tuesday, June 18th, 2019

4: The Proposal

Anna's attempt to cover her criminal tracks prompts an unexpected offer of marriage; Noah discovers that Anna is not the only family member working for the cartel.

Tuesday, June 25th, 2019

5: Penance

Anna makes a desperate attempt to guarantee Tina's safe passage back to the colony; Noah's efforts to catch Anna's narco boss could backfire.

Tuesday, July 2nd, 2019

6: Wedding

Tina's wedding becomes a showdown between Anna and her nemesis, Justina Epp; Noah confronts the man who stole his son, forcing Isaak to make a terrible choice.