update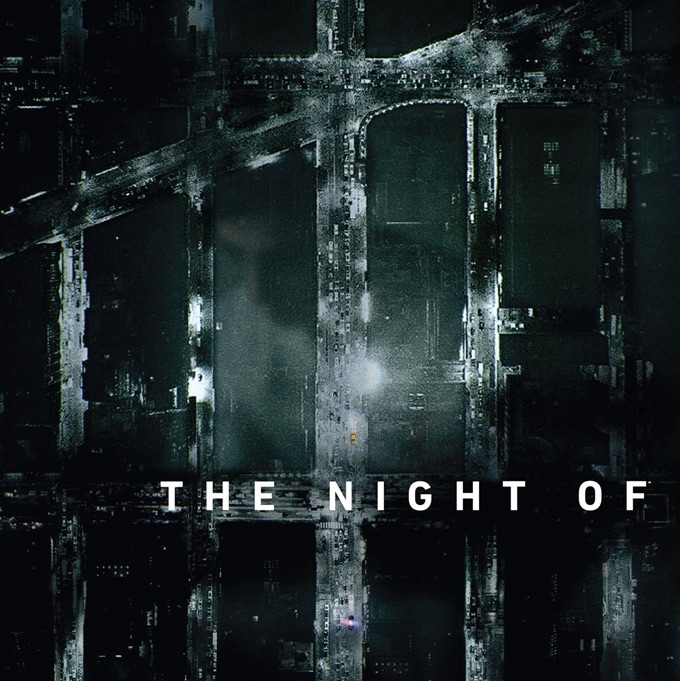 Season 0
not specified

0:

not specified

1:
Season 1
Sunday, July 10th, 2016

1: The Beach

What starts as a perfect night for Pakistani-American student Nasir "Naz" Khan becomes a nightmare when he's arrested for murder.

Sunday, July 17th, 2016

2: Subtle Beast

Stone warns Naz to keep quiet. Box meets with the victim's stepfather and, later, prosecutor Helen Weiss.

Sunday, July 24th, 2016

3: A Dark Crate

As Naz learns the survival rules in Rikers, his parents are tempted by a counteroffer for their son's defense.

Sunday, July 31st, 2016

4: The Art of War

Naz weighs the pros and cons of copping a plea as Stone opens a window to Andrea's past.

Sunday, August 7th, 2016

5: The Season of the Witch

Stone takes on a commission; Naz vents his frustrations; Box and Helen gather evidence.

Sunday, August 14th, 2016

6: Samson and Delilah

Stone follows an intriguing new lead; Naz's trial begins with opening statements from the prosecution and defense.

Sunday, August 21st, 2016

7: Ordinary Death

Naz's trial moves to the defense phase; Stone tails a suspicious family member; Freddy loses a pawn.

Sunday, August 28th, 2016

8: The Call of the Wild

Stone finds himself in the spotlight as Naz's trial reaches an unexpected climax.