update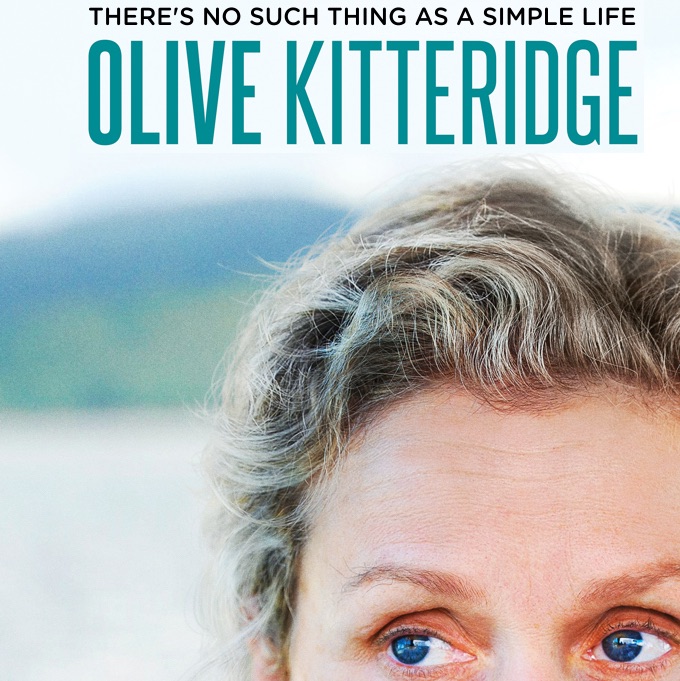 Season 1
Sunday, November 2nd, 2014

1: Pharmacy

Math teacher Olive Kitteridge attempts to help Kevin, a smart but timid student whose mother is suffering from depression. Her son Christopher isn't happy though. Henry goes on a hunting trip that concludes with a tragedy.

Sunday, November 2nd, 2014

2: Incoming Tide

Kevin returns to Maine and Olive is able to convince him to stay over and attend Christopher's wedding-rehearsal dinner. Olive clashes with the bride's mother and scares the flower girl at the ceremony.

Monday, November 3rd, 2014

3: A Different Road

Christopher suggests counseling to Olive after she and Henry have a scary episode following dinner with friends. Later, Christopher confronts his mother about how she treated him as a child.

Monday, November 3rd, 2014

4: Security

Olive visits Christopher and his second wife in New York, but abruptly returns to Maine, where she gets some bad news about Henry, and ultimately befriends a lonely widower she meets while out for a walk.