update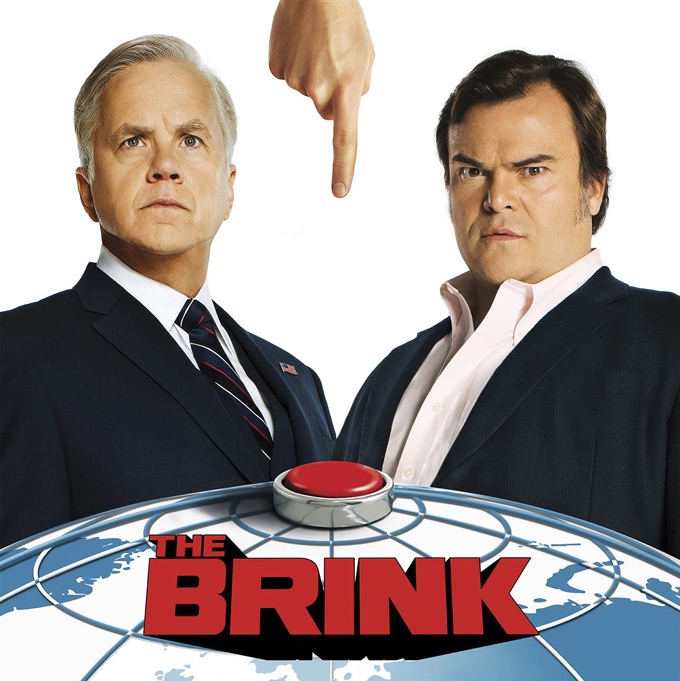 Season 1
Sunday, June 21st, 2015

1: Pilot

An unlikely trio try to prevent World War III: the U.S. secretary of state in Washington, D.C., a low-level diplomat in Islamabad, and a stressed-out Navy fighter pilot on an aircraft carrier in the Red Sea.

Sunday, June 28th, 2015

2: Half-Cocked

Alex is captured by Zaman's soldiers and subjected to intense interrogation when they suspect he's working for the CIA. Walter begs the president to delay the air strikes until he can reach someone in the Pakistani government. Zeke and Glenn continue their high-stakes mission under extreme circumstances.

Sunday, July 5th, 2015

3: Baghdad My Ass

Alex needs to get to the U.S. embassy to send a message to Walter. Zeke and Glenn land in the brig to await their disciplinary hearing. Walter's desperate flight to India could be in jeopardy due to a medical emergency.

Sunday, July 12th, 2015

4: I'll Never Be Batman

Alex gets advice from Walter before his crucial rendezvous with Raja. Walter works around a medical emergency and interference from above to cut a deal with India's foreign minister. Zeke realizes he's promised more than he can deliver to the women in his life.

Sunday, July 19th, 2015

5: Swim, Shmuley, Swim

Zeke and Glenn are rescued by an eccentric English couple after escaping their armed captors. Alex and Rafiq find Fareeda hiding at her school with a group of female students who have nowhere to go. Walter defies the president by flying to Israel to meet with the prime minister.

Sunday, July 26th, 2015

6: Tweet Tweet Tweet

Walter runs into Joanne in Tel Aviv and tries to use her new position to his advantage. Zeke and Glenn, who are being held hostage by Martin and Vanessa, agree to participate in role-playing games in hopes of being released. Kittredge shares a revolutionary dream with Alex.

Sunday, August 2nd, 2015

7: Sticky Wicket

Alex plans an escape for some Pakistani schoolgirls. Zeke is challenged to a fight. Walter fakes a medical emergency.

Sunday, August 9th, 2015

8: Who's Grover Cleveland?

Alex makes amends. Zeke is forced to face the women in his life. Walter urges caution in the Situation Room.

Sunday, August 16th, 2015

9: Just a Little Crazy Talk

Walter seeks to make a deal with Zaman's highest-ranking general. A grounded Zeke and Glenn find a way to pass the time. Rafiq's translation helps Alex determine how to go about implementing Walter's "Plan B".

Sunday, August 23rd, 2015

10: There Will Be Consequences

There is a looming global crisis, which Walter tries to avert with other heads of state via videoconferencing. Zeke and Glenn end up in a compromised state. Alex attempts to make a personal connection with Zaman.