update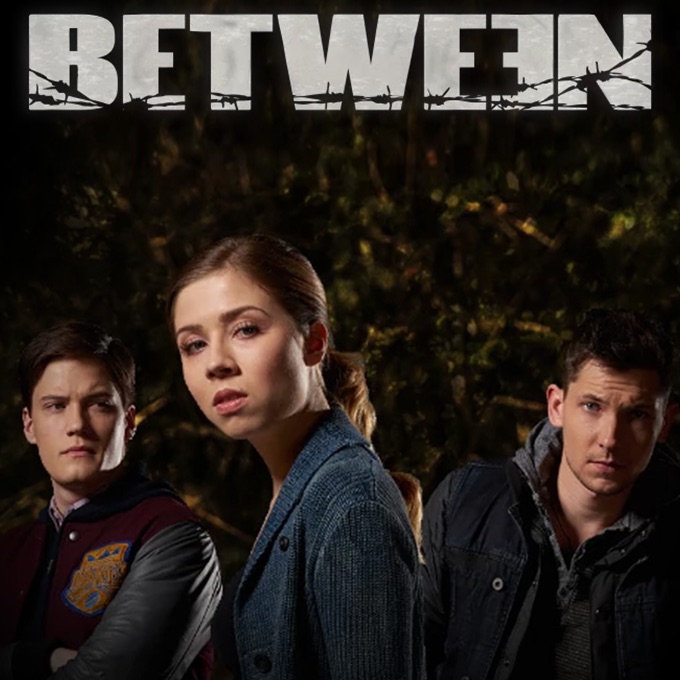 Season 1
Thursday, May 21st, 2015

1: School's Out

A mysterious virus begins to kill off adults in the small town of Pretty Lake, and those left alive scramble to survive. Wiley Day is pregnant but she has a plan to give up the baby and leave Pretty Lake behind forever until the government implements a quarantine of a 10-mile radius around the town. Trapped inside, Wiley's best friend Adam, whose plans to attend MIT are dashed, knows their only hope of escape is to find the cause of the virus.

Thursday, May 28th, 2015

2: Who's the Boss

The survivors in Pretty Lake collect the dead and hope to have the quarantine lifted. Adam meets a man with a mysterious past. Wiley seeks hush money.

Thursday, June 4th, 2015

3: Crossing Lines

Tensions escalate as a power outage cuts off communication with the outside world. A text suggests Ronnie is involved in something sinister.

Thursday, June 11th, 2015

4: Love Hurts

Chuck continues enforcing his brand of "justice" in Pretty Lake. Meanwhile, Ronnie and Wiley draw closer, and Adam helps Ms. Symonds celebrate her 22nd birthday.

Thursday, June 18th, 2015

5: End of the Rope

The residents of Pretty Lake remain cut off from the outside world but, on the bright side, their power has been restored.

Thursday, June 25th, 2015

6: War

The government arrives in Pretty Lake with a cure for the virus; at the same time, Adam reveals information that could save his friends.
Season 2
Thursday, June 30th, 2016

1: Get Out of Town

Adam and Wiley take a risk. Chuck and Harrison form an alliance. Mark makes a crucial mistake. Gord tries to gather resources. Ronnie meets a stranger.

Thursday, July 7th, 2016

2: Us vs. Them

After his failed escape plan, Chuck returns to find that Wiley and Adam have brought in a scientist; Gord and Franny argue over resources; Ronnie helps Renee find her brother; Mark wants to confess to a killing.

Thursday, July 14th, 2016

3: Hope

Ronnie discovers a commune of survivalists: Wiley is forced to make a heartbreaking choice about her son. Adam investigates Liam's background.

Thursday, July 21st, 2016

4: Extraction

Granny reviews security footage for answers. Recent events take a psychological toll on Chuck. To test the cure, Liam hunts for someone turning 22.

Thursday, July 28th, 2016

5: Horatio Rising

Adam seeks an outside expert to get the leverage necessary to force the government's hand. Renee makes a move to reclaim her command of the commune.

Thursday, August 4th, 2016

6: Don't Look Back

As Adam steps up his game to negotiate an extraction, one last bargaining chip is played to win Renee's cooperation, but it could cost Mark his life.