update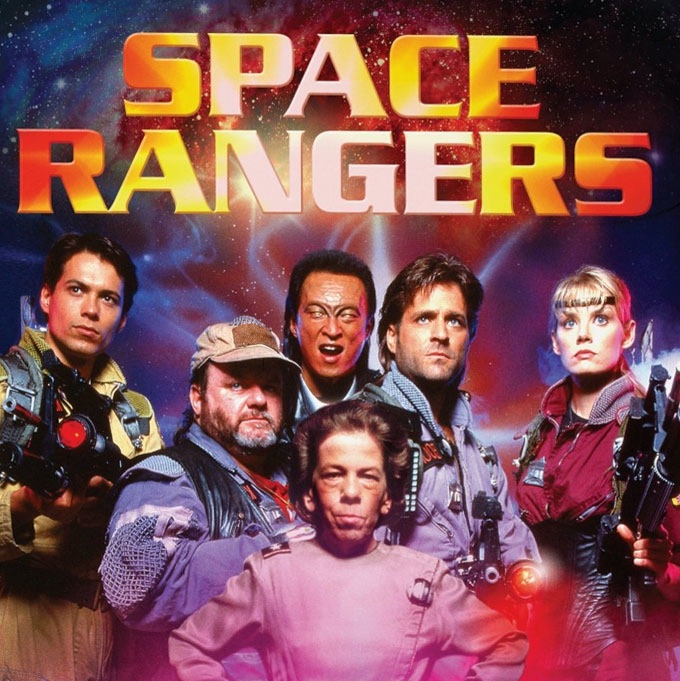 Season 0
not specified

1: The Chronicles 1

not specified

2: The Chronicles 2

not specified

3: The Chronicles 3
Season 1
Wednesday, January 6th, 1993

3: The Replacements

The rangers try to find out the secret of a stolen freighter while at the same time dealing with an android sent to work with their unit.

Wednesday, January 13th, 1993

2: Banshees

The rangers board a freighter attacked by Banshees to capture one of the dangerous creatures and to rescue a boy left behind on the ship.

Wednesday, January 20th, 1993

4: Death Before Dishonour

Boon accidentally disrupts trade negotiations with a warrior race called the Vee'Lons, potentially setting off war.

Wednesday, January 27th, 1993

1: Space Rangers (Fort Hope)

Boon is called in to rescue an old friend and ex-ranger from Skaarab before all life on the planet is destroyed by a solar burn when the planet's second sun rises.

Monday, January 24th, 1994

6: The Trial

Wicked Isogul, the ruthless Hobobba crimelord, has a vicious new card up his sleeve: to destroy the Rangers' intricate defense system from the inside. His master plan to take over control of Fort Hope is brilliant - but the Space Rangers have a special surprise designed to stop Isogul's crimewave ... permanently.

Monday, January 31st, 1994

5: The Entertainer

The rangers try to rescue a comedian from a prison planet he crashed on.