update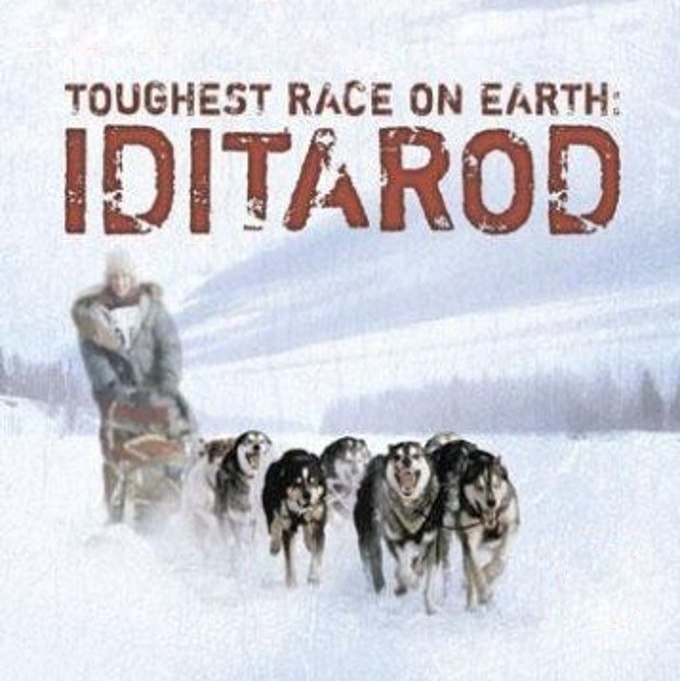 Season 1
Tuesday, October 14th, 2008

1: The Last Great Race

The 2008 Iditarod race begins. Returning champion Lance Mackey already has a hitch in his plan. Iditarod icon DeeDee Jonrowe loses her dog team outside a checkpoint. The mushers prepare to face the dreaded Alaska Range.

Tuesday, October 21st, 2008

2: Surviving the Alaska Range

The mushers cross the treacherous Alaska Range. Jonrowe faces "the Step", where she was injured last year. Injury also causes Mackey's lead dog to be dropped. Martin Buser takes a strategic rest at Salmon River before beginning the treacherous trek again.

Tuesday, October 28th, 2008

3: The King and the Pauper

With the Alaska Range behind them, the mushers turn their attention to a rest strategy. Missing his leader and with an exhausted team, Lance Mackey decides to take his mandatory 24 hour rest earlier than scheduled. Keen to the champ's strategy, musher Jeff King follows suit — also taking his 24 in the village checkpoint of Takotna. These mushers must stay focused on their dogs as the other competitors, Martin Buser and DeeDee Jonrowe, pass by. DeeDee, who is nursing a virus from her own team, makes it first to the halfway mark at Checkpoint: Cripple, winning the Yukon Gold. But she is left to wonder if this push for the gold cost her team some vital rest.

Tuesday, November 11th, 2008

4: Chase on the Yukon

With most teams now in their 24-hour break, Lance Mackey and Jeff King make up for time lost. Mackey is the first to Checkpoint: Ruby, leaving King both confused and frustrated. King devises a plan to win the race: He will let the returning champ lead and thus expend precious energy breaking trail. Eskimo Darin Nelson becomes the latest musher to withdraw from the race — a sick dog team breaks his will to continue, and he chooses to scratch. Meanwhile a tired DeeDee Jonrowe is accosted by a drunken fan, and the Buser family separates to allow former champion, Martin, a shot at the gold. It's now a race to the coast along the mighty Yukon.

Tuesday, November 11th, 2008

5: The Great Escape

As Lance Mackey continues to break trail for rival Jeff King, the returning champ grows frustrated. He realizes that if this continues he won't be able to outrun King to the finish in Nome. Mackey will have to dig deep into his bag of tricks in order to escape King's game. Rookie musher Rick Holt tries to stay in the race despite a slew of beginner's mistakes. Reaching his hometown of Unalakleet, Holt must decide whether he will carry on or succumb to the treacherous nature of the Iditarod Trail.

Tuesday, November 25th, 2008

6: Nome or Bust

The finish line is less than 100 miles away. Leaders Lance Mackey and Jeff King are battling it out for top honors in Nome. Despite being a world record-holder, Martin Buser must give up his plan for a victory and turn his attention to 2009. Icon DeeDee Jonrowe battles to stay in the top 10 after her dream for a first place finish disappears. For Rick Holt, just finishing Alaska's toughest race means winning.