update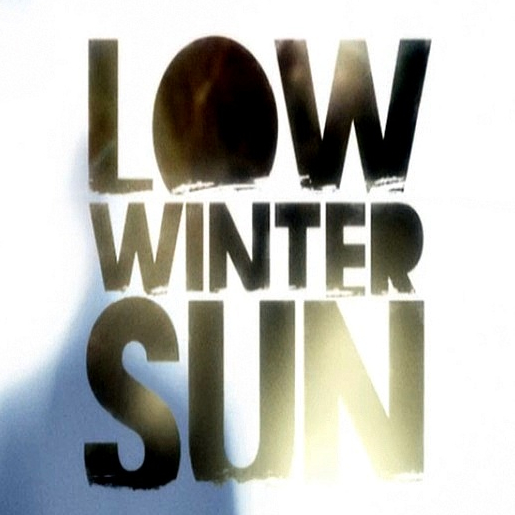 Season 1
Sunday, August 11th, 2013

1: Pilot

When Detectives Frank Agnew and Joe Geddes murder a fellow cop, the Detroit Police Department launches an investigation that filters through more than just the homicide department. Rising crime lord Damon Callis learns how far he will go to make a name for himself on the streets of Detroit.

Sunday, August 18th, 2013

2: The Goat Rodeo

When the DPD search the house of murdered detective, Brendan McCann, Frank finds evidence that changes everything. Detective Geddes becomes the center of Boyd's investigation while Damon and Maya are forced to reevaluate their plans.

Sunday, August 25th, 2013

3: No Rounds

Joe regrets not killing Katia. Deputy Mayor yells at Lt. Dawson over the phone for not having results on McCann's murder case, so he puts pressure on Frank to get some results by the end of the day. Boyd refuses to share details from his case with Frank, but later shows him a file he has on Joe. A witness who saw two men putting McCann on the front seat before sending it to the river shows up.

Sunday, September 1st, 2013

4: Catacombs

Frank searches for Katia; Geddes deals with family issues; tension rises in the Blind Pig.

Sunday, September 8th, 2013

5: Cake on the Way

The DPD's investigation intensifies when a low-level murder is linked to McCann. Damon has to pay the cost of his ambitions.

Sunday, September 15th, 2013

6: The Way Things Are

Frank searches unfamiliar territory for Katia; Damon must ask an enemy for help; Nick proves his worth.

Sunday, September 22nd, 2013

7: There Was A Girl

The DPD catches a break on the case; Damon and Maya's freedom is in jeopardy; Geddes and Frank have a confrontation.

Sunday, September 29th, 2013

8: Revelations

Frank testifies; Geddes and his family take a trip; Damon and Maya start their new lives.

Sunday, October 6th, 2013

9: Ann Arbor

Frank grapples with his sanity as the realities of his actions start to take their toll. Meanwhile, the DPD catches a major break in the McCann case.

Sunday, October 6th, 2013

10: Surrender

While the DPD gets close to solving McCann's murder, Frank is forced to make a critical decision. Damon makes his boldest move yet.