update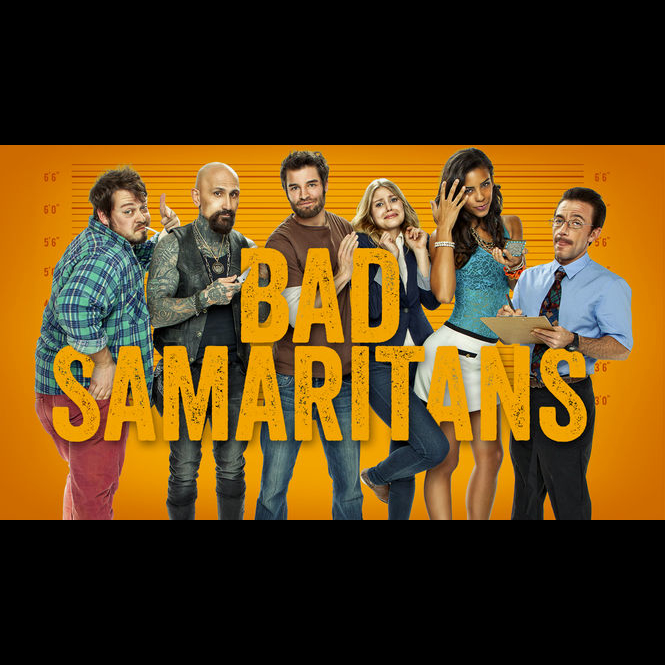 Season 1
Sunday, March 31st, 2013

1: Pilot

After their anniversary picnic gets out of control, Drew and Jake are sentenced to serve 2000 hours of community service. Their first assignment is at the retirement home where Drew's grandmother lives, and the two must go to great lengths to hide the fact that they've broken up.

Sunday, March 31st, 2013

2: Dog Pound

The gang gets assigned to work at an animal shelter. While Hagerty and Doug struggle to euthanize the strays, Jake tries to make Drew jealous.

Sunday, March 31st, 2013

3: Trash Mountain

The gang must search through the woods for an important wedding ring, with the promise of halving their mandated community service hours. However, things get complicated when Hagerty finds psychedelic mushrooms.

Sunday, March 31st, 2013

4: Middle School Detention

The gang spends their Saturday watching over detention at a local Middle School. What they originally expected to be an easy assignment turns hellish when the students are revealed to be sadistic brats.

Sunday, March 31st, 2013

5: Wendell's Party

After getting a new job as a police chief in Mexico, Wendell assigns the gang to cater his going-away party.