update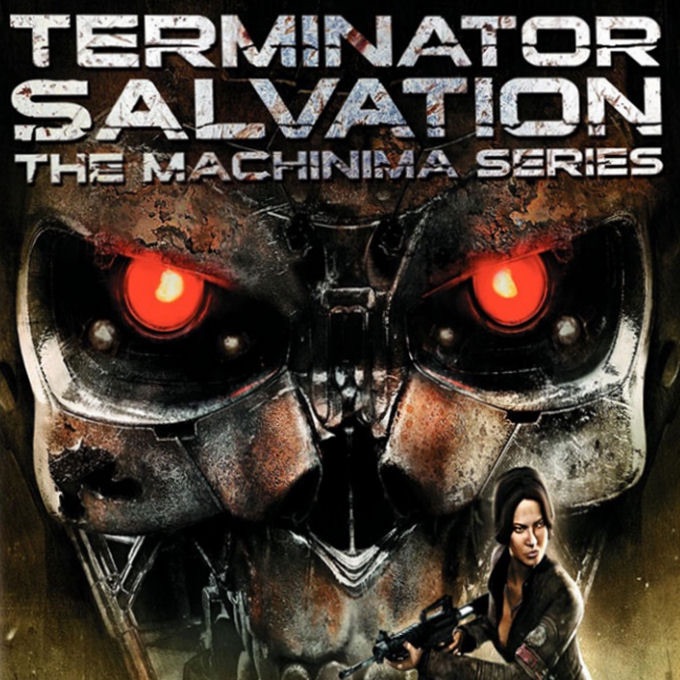 Season 0
not specified

1: The Making Of

The making of Terminator Salvation: The Machinima Series.

not specified

2: Character Blair Williams

Meet the character Blair Williams from Terminator Salvation: The Machinima Series.
Season 1
not specified

7:

not specified

8:

Monday, May 18th, 2009

1: Episode 1

Two years before the events of Terminator Salvation, Resistance fighter Blair Williams starts out on a deadly mission to a decimated Los Angeles, a known hot zone after the nuclear destruction of Judgment Day.

Monday, May 25th, 2009

2: Episode 2

Blair takes Laz on the dangerous journey back to Command, as the deadly T-600 Terminators use all their resources to stop them.

Wednesday, June 3rd, 2009

3: Episode 3

As Laz shares his secret to fighting the machines with Blair, the T-600s attack again. Command now instructs Blair that she must retreat from the battle and leave Laz alone to die, despite her misgivings.

Wednesday, June 10th, 2009

4: Episode 4

Blair ultimately decides to take Laz back to base and defy Command. While searching for supplies for their journey, Laz and Blair are trapped in an abandoned office building by a machine. Blair jumps into an elevator shaft and is knocked unconscious.

Thursday, June 18th, 2009

5: Episode 5

Laz is alone to face the machines. Blair returns to base and tries to convince Command to retrieve him. Skynet attacks the base. Laz finds a group of survivalists but is soon attacked by a machine. Blair thinks all hope is lost when she hears Laz's name read on the radio along with the others presumed dead.

Wednesday, June 24th, 2009

6: Episode 6

Blair finds Laz as the machines strike again. Laz rescues Blair from certain death. She thinks the key to fighting the Resistance is gone forever; however an unexpected discovery renews her commitment to the Resistance and fighting Skynet.