update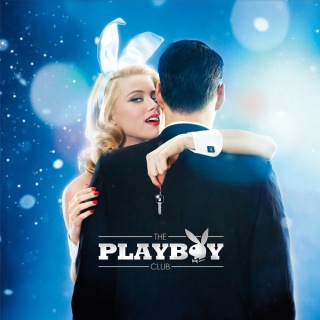 Season 0
not specified

1: Sneak Peek
Season 1
not specified

4: The Dream House and How to Avoid It

NBC canceled the show on October 4, 2011, after just three episodes.

not specified

5: Trouble in Makeoutsville

not specified

6: A Tryst of Fate

Monday, September 19th, 2011

1: Pilot

Club regular Nick Dalton helps a new bunny out of a dangerous situation; the club's general manager tries to keep the mob from interfering with his business.

Monday, September 26th, 2011

2: The Scarlet Bunny

The Bunnies compete to be Hef's pick as a centerfold; Nick steps up his campaign for State's Attorney.

Monday, October 3rd, 2011

3: A Matter of Simple Duplicity

Maureen cozies up to the mob; Nick steps up his campaign, and Carol-Lynne breaks in a new Bunny.