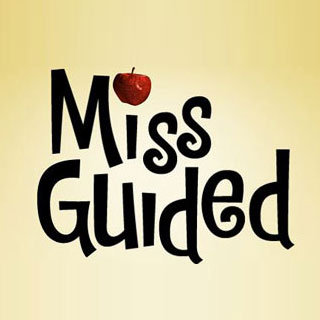 Season 1
Tuesday, March 18th, 2008

s1e1: Homecoming

Now that Becky has finally put all her high school insecurities behind, she returns to her alma mater as a guidance counselor. However, she soon finds that her high school nemesis, Lisa, is a teacher in the school as well. Soon, Becky finds herself competing with Lisa for the eye of Tim the attractive Spanish teacher, among other things.

Thursday, March 20th, 2008

s1e2: Hot Sub

A new substitute Spanish sub (Ashton Kutcher) causes a stir when he threatens Tim's position as Spanish teacher.

Thursday, March 20th, 2008

s1e3: The List

When Becky finds herself at the bottom of the list of most attractive teachers at a student's gossip blog, she fakes disinterest but secretly tries to move up the rankings.

Thursday, March 27th, 2008

s1e4: Rebel Yell

Becky wants to be a rebel to be able to be among the cool ones, Lisa and Tim.

Thursday, March 27th, 2008

s1e5: Pool Party

Becky's anger leads to the death of a teacher while planning an anniversary party.

Thursday, April 3rd, 2008

s1e6: High School Musical

A shortsighted Bruce assigns Becky, who is the least creative faculty member on campus, to direct the school's high school musical.

Thursday, April 3rd, 2008

s1e7: Frenemies

Unaware that they are interested in the same man, Becky gives Lisa dating advice and Lisa uses it snag a date with Tim. In the meantime, Vice Principal Bruce fills in as principal when Huffy gets sick and the power goes to his head. He gives a six month detention to a rebellious student, Shawna.