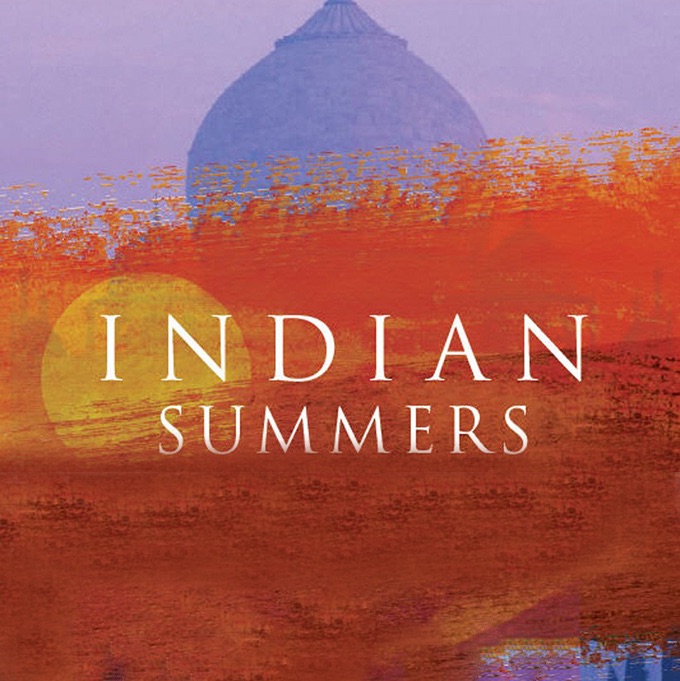 Season 0
Monday, April 20th, 2015

s0e1: The Making of Indian Summers

Writer Paul Rutman is joined by Julie Walters and the rest of the cast and crew to discuss the real history behind the drama, and the ambitious undertaking that brought Indian Summers to life.
Season 1
Sunday, February 15th, 2015

s1e1: Episode 1

Ralph Whelan and the rest of the Indian Civil Service begin the annual move to Simla where the doyenne of British society Cynthia Coffin prepares the exclusive white British Club for the summer season.

Sunday, February 22nd, 2015

s1e2: Episode 2

Sarah becomes suspicious of Alice's past and begins some detective work to uncover the real reasons behind her move to India.

Sunday, March 1st, 2015

s1e3: Episode 3

It's the Sipi Fair in Simla, the only time in the year that the Indian community are allowed onto the grounds of the British Club.

Sunday, March 8th, 2015

s1e4: Episode 4

There's much excitement in Simla as the Viceroy arrives. Ralph is troubled when he discovers that the only evidence that linked Chandru Mohan to the Congress Party is missing.

Sunday, March 15th, 2015

s1e5: Episode 5

Ralph tries to take advantage of divisions among the Indian communities. Cynthia is shocked by Eugene's revelation about his finances. Sarah places Alice in a very difficult position.

Sunday, March 22nd, 2015

s1e6: Episode 6

The pressure continues to mount on Ralph as Jaya reveals the real reason for her visit to Simla. A mountaineer saves Alice, Madeleine and Ronnie from a perilous situation.

Sunday, March 29th, 2015

s1e7: Episode 7

Simla is buzzing as it prepares for the annual amateur dramatic production, but the play is overshadowed by the news that a murder victim has been found in the river.

Sunday, April 5th, 2015

s1e8: Episode 8

The British community turn out in force for the murder trial. Ian is wracked with guilt about his part in Ramu's arrest and Leena is torn apart in the witness box.

Sunday, April 12th, 2015

s1e9: Episode 9

Madeleine is dealt some devastating news, and Alice is terrified when Sarah threatens to tell everyone that Alice's husband is alive. Tensions between Ralph and Cynthia escalate.

Sunday, April 19th, 2015

s1e10: Episode 10

It's the end of the summer season and Ramu's fate is left in Ralph's hands. Now he knows the truth behind the murder, will he let an innocent man hang? A vote takes place at the club to lift the colour bar, and although Ronnie tells Cynthia it was on Willingdon's orders, she knows it's really an act of vengeance by Ralph following their recent argument. Alice and Aafrin go public with their relationship, while Sarah is distraught as she prepares to say goodbye to India and her husband.