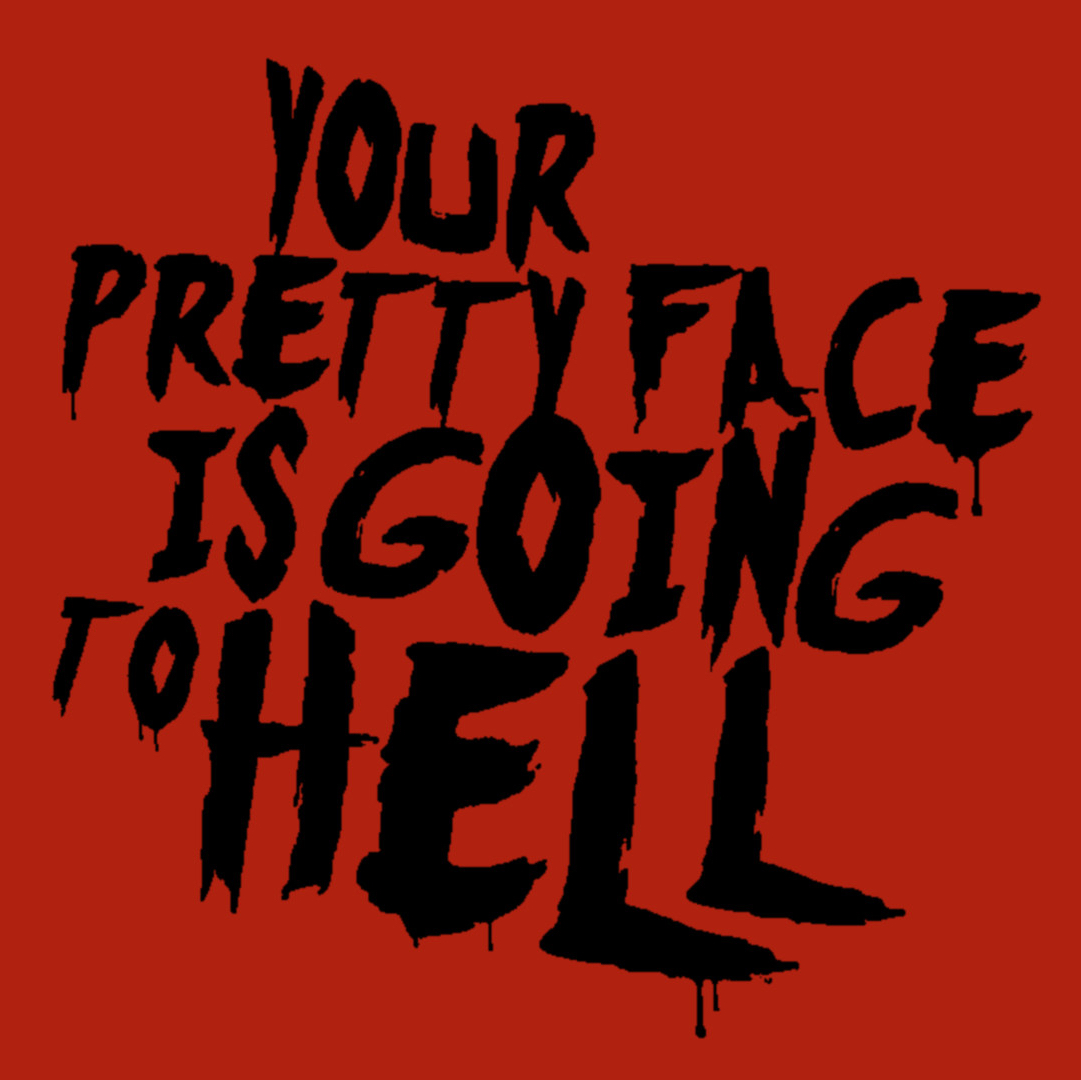 Season 1
Thursday, April 18th, 2013

s1e1: Welcome to Hell

Demon Gary and his intern, Claude, meet with a pro baseball player to convince him to thank the devil for his success on the field in the premiere of this live-action workplace comedy set in hell.

Thursday, April 25th, 2013

s1e2: Bone Garden

Gary has to protect the Devil's sex condo from being sold. Also, the Devil's mistress is Gary's first love. Diabolical hilarity ensues.

Thursday, May 2nd, 2013

s1e3: Take Life by the Horns

A plan to put Satan's face on the nickel leaves Gary stranded in the Appalachian mountains. Outdoorsy hilarity ensues.

Thursday, May 9th, 2013

s1e4: Schmickler83!

Gary loses his summon word at a concert. Whoever finds it will have total control of Gary. Unwholesome hilarity ensues.

Thursday, May 16th, 2013

s1e5: Devil in the Details

Gary goes to high school to help a drama class create a Satan-friendly production.

Thursday, May 23rd, 2013

s1e6: People in Hell Want Ice Water

Demons compete for ice water at Satan's bidding.
Season 2
Monday, July 13th, 2015

s2e1: Psyklone and the Thin Twins

When Gary goes AWOL, Satan sends his top bounty hunters.

Monday, July 20th, 2015

s2e2: Shoulder Work

Learning the ability to shrink down and stand upon peoples' shoulders to try and manipulate them into doing evil, Gary struggles with his rival, an Angel who tries to get people to do good.

Monday, July 27th, 2015

s2e3: Jett Copperhead, Six-Pack Magician

Television's favorite redneck warlock puts on one last show.

Monday, August 3rd, 2015

s2e4: True Love Will Find You

After learning that escape from hell/resurrection is possible if a loved one makes a dangerous journey to Hell, Claude schemes to have an obsessed one night stand from college rescue him. But his salvation turns to an even greater nightmare when his crush promptly imprisons him inside her home for a year, forcing Claude to kill himself to return to hell.

Monday, August 10th, 2015

s2e5: New-cronomicon

The demons visit Earth to spread a new devil book, which resembles a teen romance.

Monday, August 17th, 2015

s2e6: Witches

The annual Wiccan devil orgy returns.

Monday, August 31st, 2015

s2e7: Cerberus

Cerberus heads to Earth because he's tired of guarding the gate to hell and takes Gary with him.

Monday, September 14th, 2015

s2e8: Nü-Byle

Satan reunites with an '80s hair band to give millenials a scare.

Monday, September 21st, 2015

s2e9: National Lampoon's Fireballz

The demons find a path to the female side of Hell.

Monday, September 28th, 2015

s2e10: Spunk

Hell has a drug epidemic, which creates opportunities.

Monday, October 5th, 2015

s2e11: Krampus Nacht

Gary and Claude bring Krampus out of retirement to ruin Christmas.

Monday, October 12th, 2015

s2e12: Heaven

A correction of a typo means Gary gets to go to heaven.
Season 3
Sunday, November 20th, 2016

s3e5: The Tree-Huger Bomber

A roast in Ted's honor fills him with a new purpose.

Sunday, November 27th, 2016

s3e6: Torture

Satan isn't pleased with the current tortures, so he brings in an outside consultant.

Sunday, April 2nd, 2017

s3e7: Eddie the Demon

Sunday, April 9th, 2017

s3e8: Golden Fiddle Week

Sunday, April 16th, 2017

s3e9: Lee

Sunday, April 23rd, 2017

s3e10: Hammerman

Sunday, April 30th, 2017

s3e11: Snow Job