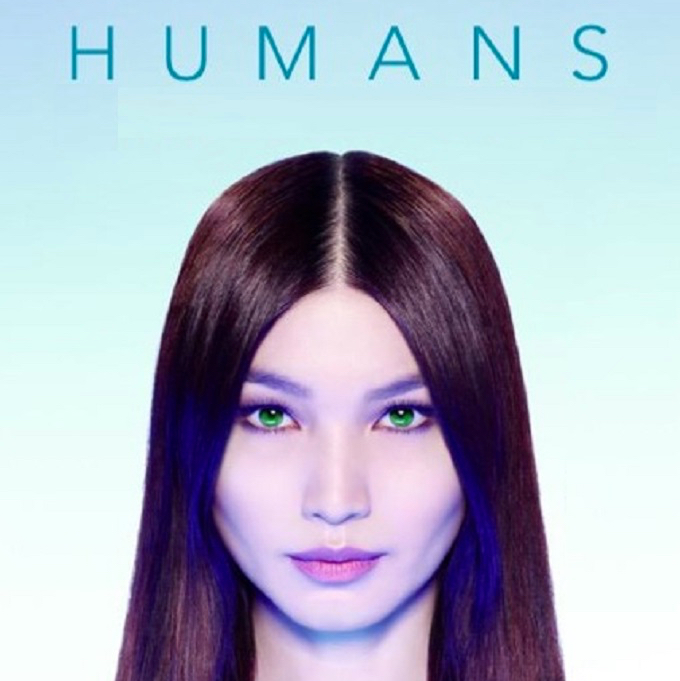 Season 1
Sunday, June 14th, 2015

s1e1: Episode 1

The Hawkins, a loving but troubled family decide to buy a 'Synth' called Anita, but they start to suspect there's something unusual about her...

Sunday, June 21st, 2015

s1e2: Episode 2

Laura is suspicious of Anita, and feels threatened by her presence. Hobb holds Fred prisoner in his facility, but while Hobb's superiors marvel at this unique specimen, Fred voices his fears about what this means to humanity. After a violent incident, Niska escapes her brothel prison, pursued by Karen and Pete. Leo's quest for information takes him to increasingly dangerous places. George's worst fears are realised when the health service give him a new Synth, Vera, who he immediately despises.

Sunday, June 28th, 2015

s1e3: Episode 3

Laura finds herself at odds with her family when she tries to return Anita to the shop, but Laura is begrudgingly forced to keep her when Anita saves Toby from a near-fatal road accident. Joe suggests that Laura is imagining Anita's strange behaviour, but he can't help noticing how human Anita appears when he has to check her for damage. George seems to have submitted to Vera's joyless routine, but he is actually hatching a daring plan to escape with Odi. Pete and Karen investigate a murder at a brothel, but after Pete's hot temper earns him a suspension, he finds himself stuck at home with Simon.

Sunday, July 5th, 2015

s1e4: Episode 4

Laura feels vindicated when Mattie tells her that she has seen Anita acting strangely. Laura insists that the family take Anita for testing and they're shocked to discover she's 14 years old. After meeting Leo through the Headcracker forum, Mattie thinks she might have an idea. Pete becomes stir crazy, stuck in the house with Simon.

Sunday, July 12th, 2015

s1e5: Episode 5

News of the `Killer Synth' finds its way into the media, causing widespread panic, and placing Karen under even more pressure to track down the alluring fugitive Niska. However, it seems there may be an ulterior motive to her hunt for the murderous synth. Meanwhile, the Hawkins debate whether to keep Anita in light of their recent discovery that she is not quite as `new' as she seemed, and while Joe worries his domestic synth might inadvertently reveal his secret, Mattie's decision to place her trust in Leo could put an end to the family's arguments.

Sunday, July 19th, 2015

s1e6: Episode 6

The fractured Hawkins family reaches its lowest ebb, with dad Joe in exile, and Mattie, Toby and Sophie tired of their parents' lies. As the situation reaches breaking point, Laura decides it is time to tell the truth, and her confessions has incredible consequences for household synth Anita. Meanwhile, Karen finally discovers `killer synth' Niska's whereabouts, and a joyful reunion for the runaways is cut tragically short when a brutal betrayal forces one of their number to make the ultimate sacrifice.

Sunday, July 26th, 2015

s1e7: Episode 7

Rejected and alone, Karen sets out to George's house in search of Niska. Meanwhile, Pete is determined to find out who Karen really is, but his enquiries reveal a truth stranger than he could ever have imagined. The hunted synths gather at the Hawkins, grateful to Laura and family for providing refuge. As humans and synths live alongside each other in peace, could this be the harmonious future that Leo and co have longed for? But as Hobb gets closer, it may be too late for them to find out.

Sunday, August 2nd, 2015

s1e8: Episode 8

With the Synths in captivity, Hobb is determined to extract Elster's consciousness programming from their brains.