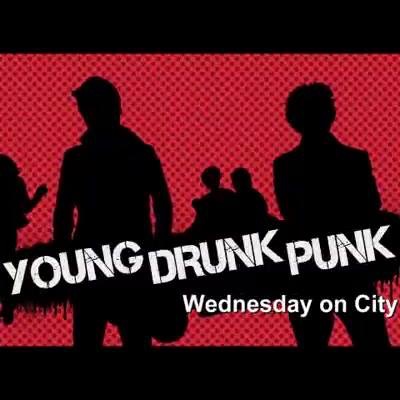 Season 1
Wednesday, January 21st, 2015

s1e1: Pilot

Calgary; 1980: Young rebels, Ian and Shinky set out to find a great destiny and a great job, but when that all proves too hard they decide to revolutionize society!

Wednesday, January 28th, 2015

s1e2: Working for Cowboy

Ian starts a job in construction and realizes his boss is his sister's ex-boyfriend.

not specified

s1e3: The Van

not specified

s1e4: European Style

Wednesday, February 18th, 2015

s1e5: The Clash is Coming

The Clash comes to Calgary and Ian and Stinky make it their mission to get tickets.

not specified

s1e6: Lure a Flame

not specified

s1e7: Ian & Shinky Make a Movie

not specified

s1e8: Yoga Show

not specified

s1e9: First Date Funeral

not specified

s1e10: Sound Judgement

not specified

s1e11: Space Invaders

not specified

s1e12: Rock of Seagulls

Wednesday, April 22nd, 2015

s1e13: Vancouver

Diane invites Ian over but a possible job offer in Vancouver puts the night in jeopardy.