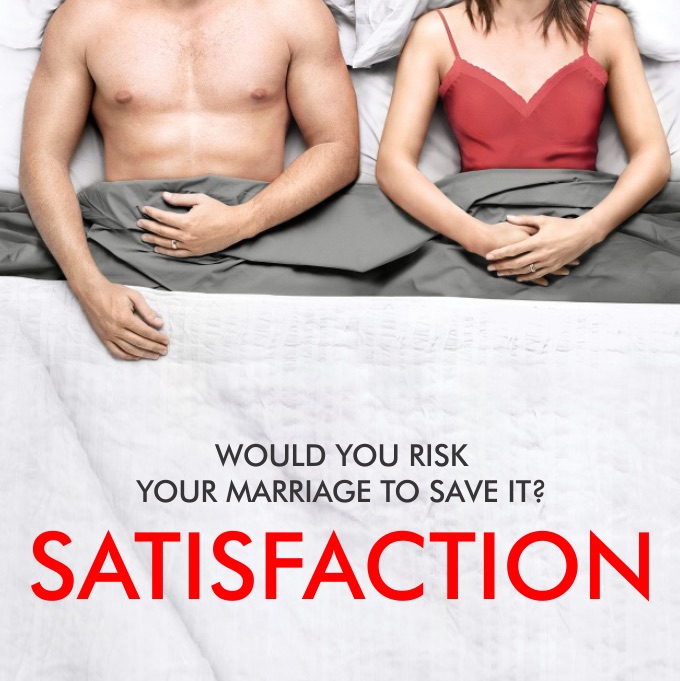 Season 1
Thursday, July 17th, 2014

s1e1: Pilot

Investment banker Neil Truman and his wife Grace are sifting through their stagnant relationship when Neil discovers that Grace is seeing a male escort and accidentally gains possession of the escort's phone. He gains a unique perspective on his life and what motivates women, while Grace contemplates whether her needs are being met and whether her marriage is worth saving.

Thursday, July 24th, 2014

s1e2: ...Through Admission

Grace finds it difficult to rejoin the working world while Neil is encouraged by Adriana to continue pursuing his secret life.

Thursday, July 31st, 2014

s1e3: ...Through Competition

Neil brokers a deal with Simon while Grace enlists Stephanie's help to reconnect with her artistic side.

Thursday, August 7th, 2014

s1e4: ...Through Self-Discovery

Neil tries to remake his public image to atone for a past mistake while pressures at work push Grace to make an impulsive decision.

Thursday, August 14th, 2014

s1e5: ...Through Partnership

Following a security breach, Neil gains unexpected information; Grace receives exposure.

Thursday, August 21st, 2014

s1e6: ...Through Exposure

Neil receives an unusual proposition; Adriana tries to learn more about Neil's home life.

Thursday, August 28th, 2014

s1e7: ...Through Terms and Conditions

Neil struggles with a work deadline while Grace and Anika go on a college visit.

Thursday, September 4th, 2014

s1e8: ...Through Security

Neil contemplates how to handle an ominous warning and Grace discovers some upsetting information.

Thursday, September 11th, 2014

s1e9: ...Through Revelation

Neil and Grace are forced to address Anika's future as well as their own.

Thursday, September 18th, 2014

s1e10: ...Through Resolution

Neil and Grace deal with the fallout from their secrets and Adriana is startled by a new arrival.
Season 2
Sunday, October 16th, 2016

s2e1: