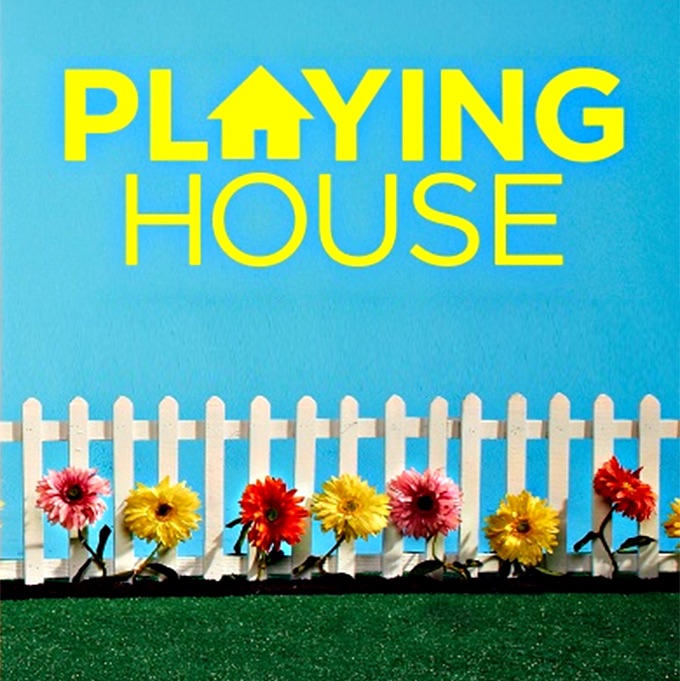 Season 1
Tuesday, April 29th, 2014

s1e1: Pilot

Emma returns home for her best friend Maggie's baby shower.

Tuesday, April 29th, 2014

s1e2: Bird Bones

Emma and Maggie go to brunch with Mark's wife. Mark takes a look into the theft of a garden gnome.

Tuesday, May 6th, 2014

s1e3: Unfinished Business

Maggie and Mark investigate Bruce's sudden disappearance. Emma reunites with her estranged mother Gwen.

Tuesday, May 13th, 2014

s1e4: Totes Kewl

Emma goes on a date with Maggie's divorce lawyer, and discovers a secret about her mother.

Tuesday, May 20th, 2014

s1e5: Drumline

Maggie reconnects with an old flame at a high school drumline reunion while Emma bonds with a band geek.

Tuesday, May 27th, 2014

s1e6: Bosephus and the Catfish

Zach's cyber romance makes Maggie suspicious; Bruce gets some unexpected help from Emma.

Tuesday, June 3rd, 2014

s1e7: Spaghetti and Meatballs

Mark is put in charge of the spaghetti dinner fundraiser, so Emma helps him out with her business skills.

Tuesday, June 10th, 2014

s1e8: 37 Weeks

Emma organizes a crew to help Maggie prepare the house for the baby and sparks fly when past secrets are revealed.

Tuesday, June 17th, 2014

s1e9: Let's Have a Baby

Maggie and Emma fall head over heels for the charming OBGYN who is delivering Maggie's baby.

Tuesday, June 17th, 2014

s1e10: Bugs in Your Eyes

Maggie and Emma's preparations for the baby's christening are interrupted when Mark gets into trouble.
Season 2
Tuesday, August 11th, 2015

s2e3: Cashmere Burka

Maggie agrees to direct a play written by Gwen. Emma gets hot and heavy with a new flame.

Tuesday, August 18th, 2015

s2e4: Knotty Pine

Maggie and Emma accompany Tina to a woodworking class that's being taught by a sexy teacher; and Mark and Tina face some uncomfortable truths.