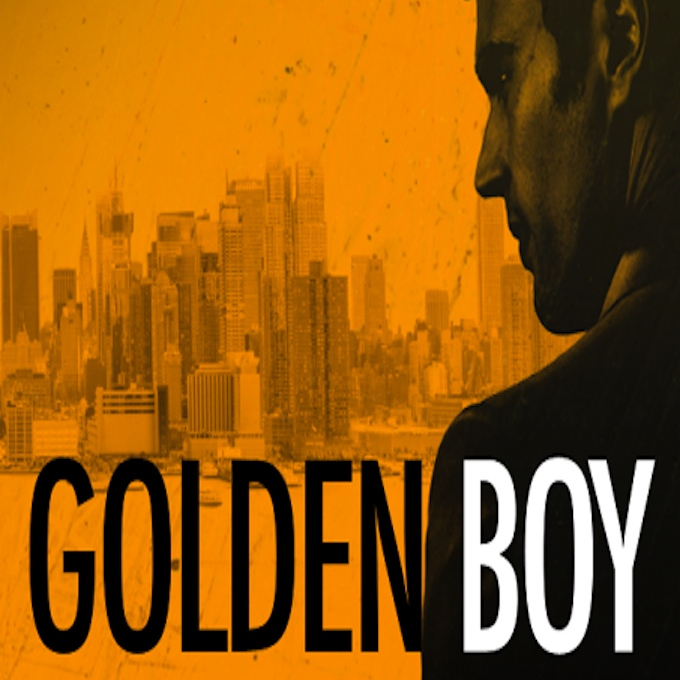 Season 1
Tuesday, February 26th, 2013

s1e1: Pilot

As Walter Clark Jr. is interviewed about his career, he reflects on his journey from homicide detective to the NYPD's youngest police commissioner.

Tuesday, March 5th, 2013

s1e2: The Price of Revenge

To avoid being arrested, a petty thief leads Clark to a murdered, drug addicted young woman with a missing daughter. Meanwhile, Clark and Arroyo continue to butt heads.

Friday, March 8th, 2013

s1e3: Young Guns

Clark investigates an incident in the projects that left a gangbanger dead and a teenager injured. Meanwhile, Arroyo threatens to go public with the wire tape exposing Clark giving a criminal informant confiscated money.

Tuesday, March 12th, 2013

s1e4: Role Models

When a police officer who worked with Owen and Arroyo is killed while moonlighting for a rap mogul, Clark is called to investigate. Meanwhile, Clark threatens to expose Arroyo and McKenzie's relationship.

Tuesday, March 19th, 2013

s1e5: Vicious Cycle

Owen takes the lead on a murder investigation involving the brother of his former criminal informant who was killed a few years before. Meanwhile, Clark struggles with whether or not to let his recently sober mother back into his and Agnes' life.

Tuesday, March 26th, 2013

s1e6: Just Say No

Clark and Owen investigate the murder of a wealthy philanthropist who is also the daughter-in-law of a shipping mogul. Meanwhile, Clark's mother asks for help with a loan shark who is harassing her.

Tuesday, April 2nd, 2013

s1e7: McKenzie on Fire

McKenzie seeks justice for her family when bullets found at the scene of a subway shooting match the same gun that killed her brother several years earlier. Meanwhile, Owen has reservations about retiring in two years.

Tuesday, April 9th, 2013

s1e8: Scapegoat

After learning that they are both up for a promotion, Arroyo and Owen try to be the first to make a key arrest.

Tuesday, April 16th, 2013

s1e9: Atonement

While trying to track down the person responsible for killing a priest, clues lead them to Natasha, a criminal informant from a previous case, who looks good for the crime. Meanwhile, Agnes sets out to find her mother after she goes missing.

Tuesday, April 23rd, 2013

s1e10: Sacrifice

Clark and the unit hunt for the murderer of an aspiring young model found floating in the bay. Meanwhile, Clark becomes a suspect when someone from inside the investigation leaks information about the latest case to Margot Dixon, a reporter Clark has been secretly seeing.

Tuesday, April 30th, 2013

s1e11: Longshot

When the family of a star basketball player who was found murdered ignites a high-profile investigation, the case unearths Clark's feelings about his family struggles. Meanwhile, McKenzie threatens to end her partnership with Arroyo after she finds out he lied to her.

Tuesday, May 7th, 2013

s1e12: Beast of Burden

When a high-end call girl is found dead, Clark learns that his archenemy, Deputy Mayor Holbrook, was her last client. Meanwhile, Diaco struggles with the decision to put his father in a nursing home.

Tuesday, May 14th, 2013

s1e13: Next Question

When Clark is relegated to desk duty, he delves into Owen's cold case in which the murder investigation of a construction worker was compromised by the events of 9/11. Meanwhile, Deputy Mayor Holbrook pulls a gun on Clark and Margot, Agnes drives away with her father, and Owen gets his long deserved promotion.