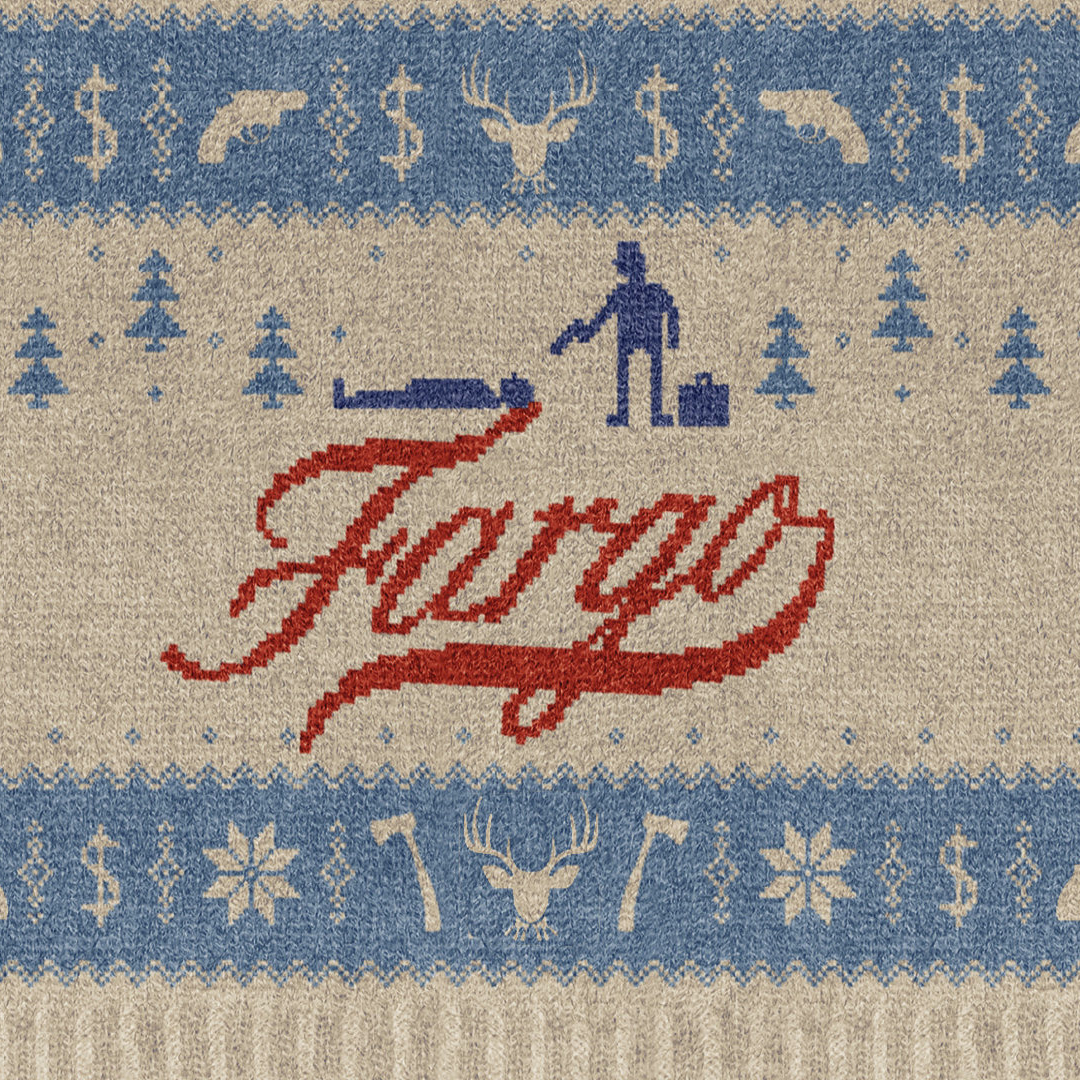 Season 1
Tuesday, April 15th, 2014

s1e1: The Crocodile's Dilemma

A ruthless, manipulative man meets a small town insurance salesman and sets him on a path of destruction.

Tuesday, April 22nd, 2014

s1e2: The Rooster Prince

Molly begins to suspect that Lester is involved in the murders, but her new boss points her in a different direction. Meanwhile, Malvo investigates the blackmail plot against a man known as the 'Supermarket King'.

Tuesday, April 29th, 2014

s1e3: A Muddy Road

Malvo flips the script on the blackmail operation, Molly sets a trap, and Gus debates whether he should come clean. Lester's return to work has complicated repercussions.

Tuesday, May 6th, 2014

s1e4: Eating the Blame

When Gus tries to right a wrong, Malvo embraces his alter ego. Lester finds himself in a surprising situation, and Molly uncovers a promising lead.

Tuesday, May 13th, 2014

s1e5: The Six Ungraspables

When Lester has a close call, Molly makes an unorthodox decision. Gus weighs some neighborly advice, and Malvo gets what he wants.

Tuesday, May 20th, 2014

s1e6: Buridan's Ass

Malvo executes his master plan, while Lester attempts to craft one of his own. Gus and Molly team up in Duluth.

Tuesday, May 27th, 2014

s1e7: Who Shaves the Barber?

Malvo seeks answers, while Lester finagles a few of his own. Molly and Gus try to get past a setback in the investigation.

Tuesday, June 3rd, 2014

s1e8: The Heap

Molly faces pressure to close the case, while Lester starts to feel like a new man.

Tuesday, June 10th, 2014

s1e9: A Fox, a Rabbit, and a Cabbage

Lester has an unexpected encounter, Malvo changes course, and a new investigation leads Molly down a familiar path.

Tuesday, June 17th, 2014

s1e10: Morton's Fork

Molly takes the lead, while Gus pursues a hunch. Lester manipulates a situation, and Malvo finds a new target.
Season 2
Monday, October 19th, 2015

s2e2: Before the Law

The Gerhardts get a surprising offer, and two unlikely murderers do their best to clean up their mess.

Monday, October 26th, 2015

s2e3: The Myth of Sisyphus

The Gerhardts' search for Rye intensifies. Lou takes a trip to Fargo. Peggy overhears a new theory about the Waffle Hut shooter.

Monday, November 2nd, 2015

s2e4: Fear and Trembling

Floyd responds to Kansas City's proposal, Hanzee takes a road trip, and Lou has a realization.

Monday, November 9th, 2015

s2e5: The Gift of the Magi

Floyd takes action, and Charlie tries to prove himself. Peggy and Ed disagree about what to do next, while Lou finds himself sidelined during Ronald Reagan's campaign tour.

Monday, November 16th, 2015

s2e6: Rhinoceros

Lou and Hank try to prevent an altercation, Peggy and Ed defend their choices and the Gerhardt clan attempts to get back one of their own.

Monday, November 23rd, 2015

s2e7:

Monday, November 30th, 2015

s2e8: Loplop

Hanzee searches for Peggy and Ed. Dodd ends up in unfamiliar territory.

Monday, December 7th, 2015

s2e9: The Castle

Peggy and Ed agree to follow through with their plan at the Motor Motel, Lou faces jurisdictional politics and Hanzee reports back to the Gerhardts.

Monday, December 14th, 2015

s2e10: Palindrome

Peggy and Ed make a run for it.

Monday, October 12th, 2015

s2e1: Waiting for Dutch

In 1979, an unexpected turn of events at a diner disrupts the lives of the citizens in a small Minnesota town.
Season 3
Wednesday, April 19th, 2017

s3e1: Law of Vacant Places

A petty sibling rivalry between two brothers escalates and brings chaos to a small Minnesotan community.

Wednesday, May 24th, 2017

s3e6: The Lord of No Mercy

Gloria and Winnie get closer to the truth, Emmit tries to make things right, Nikki and Ray prepare for payback and Varga cleans up a mess.