update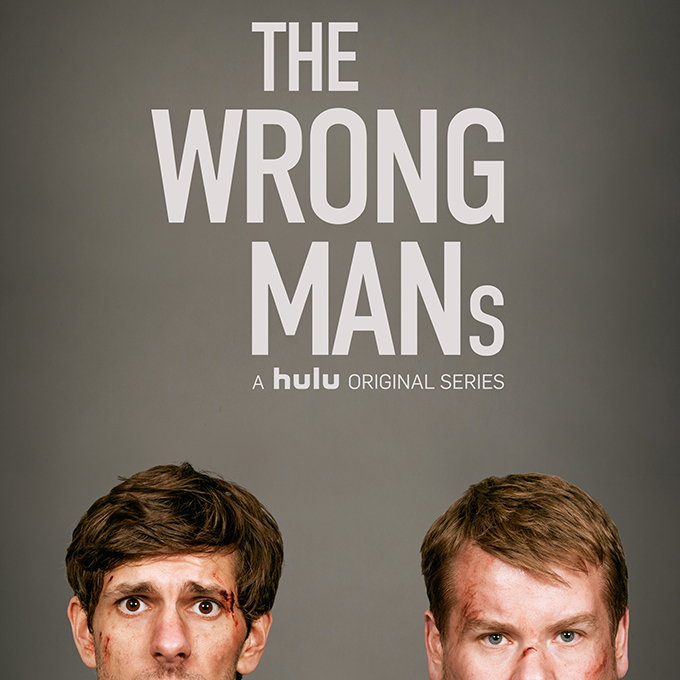 Season 0
not specified

16: The Wrong Jump

not specified

17: World Screen - A Conversation

not specified

18: Season 2 Teaser Trailer

not specified

19: Season 2 Trailer

not specified

1: Coming soon…

not specified

2: Season 1 Trailer

not specified

3: Making the Season 1 Trailer

not specified

4: How Did The Wrong Mans Come About

not specified

5: Why the Wrong Mans

not specified

6: Bad Mans Stunts

not specified

7: Dead Mans on Set Injuries

not specified

8: Inside Mans Highlights

not specified

9: Wanted Mans Common Threads

not specified

10: Series 1 - Noel's Video Dossier - Part 01

not specified

11: Series 1 - Noel's Video Dossier - Part 02

not specified

12: Series 1 - Noel's Video Dossier - Part 03

not specified

13: Series 1 - Noel's Video Dossier - Part 04

not specified

14: Series 1 - Noel's Video Dossier - Part 05

not specified

15: Series 1 - Noel's Video Dossier - Part 06
Season 1
Tuesday, September 24th, 2013

1: The Wrong Mans

The life of Sam Pinkett, a council employee, goes from bad to worse when, after witnessing a car accident, he answers a mobile phone found at the site.

Tuesday, October 1st, 2013

2: Bad Mans

Sam and Phil are sent in Nick Stevens' place to negotiate with Mr Lau, the kidnapper of his wife, Scarlett.

Tuesday, October 8th, 2013

3: Dead Mans

Sam and Lau agree to exchange their hostages, but Phil gets in the way. They manage to escape and take Scarlett back to her husband.

Tuesday, October 15th, 2013

4: Inside Mans

To get Scarlett and the police off their back, Sam and Phil must find a music box which was sold to a mysterious Russian exile.

Tuesday, October 22nd, 2013

5: Wanted Mans

After taking care of the wounded Marat, Sam and Phil agree to meet with the MI5 to hand them over Marat.

Tuesday, October 29th, 2013

6: Running Mans

Chased by the MI5, Sam and Phil must warn Lizzie of the true nature of Reid's development plans.
Season 2
Monday, December 22nd, 2014

1: X-Mans/White Mans

Having earned their status as hometown heroes in the first series, Sam and Phil are blasted back to zero again. Now in hiding, Phil is relishing the chance to reinvent himself but Sam pines for his old life.

Tuesday, December 23rd, 2014

2: Action Mans/Wise Mans

Busted out of prison and soaring away from Texas, Sam and Phil's spirits are momentarily lifted, until another case of mistaken identity finds them risking their lives again. Their only hope is to play their part in a high-stakes heist with a ruthless gang of mercenaries.