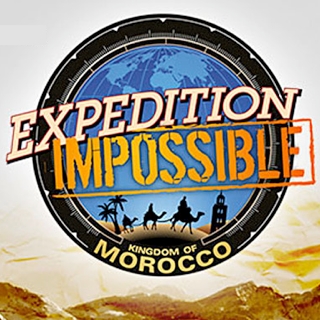 Season 1
Thursday, June 23rd, 2011

s1e1: Sun! Sand! Sahara!

Thursday, June 30th, 2011

s1e2: Light My Way!

Thursday, July 7th, 2011

s1e3: I Don't Know How to Ride This Thing!

Thursday, July 14th, 2011

s1e4: There's Snow in Morocco?

Thursday, July 21st, 2011

s1e5: A Blind Man's Nightmare

Thursday, July 28th, 2011

s1e6: Leap of Faith

Thursday, August 4th, 2011

s1e7: Rock the Kasbah

Thursday, August 11th, 2011

s1e8: Never Give Up

Thursday, August 18th, 2011

s1e9: Come Hell or High Water

Thursday, August 25th, 2011

s1e10: And Then There Were Four

The remaining teams arrive in Marrakech, where one team takes the top prize.